FALL HARVEST FESTIVAL 2023
We invite you to the annual Fall Harvest Festival! It's going to be a wonderful evening filled with exciting activities for children and families in our community. The parking lot will be decked out with creatively decorated trunks, offering plenty of goodies for everyone to enjoy. You can look forward to indulging in a variety of games, candy, inflatables, and more. We hope to see you there!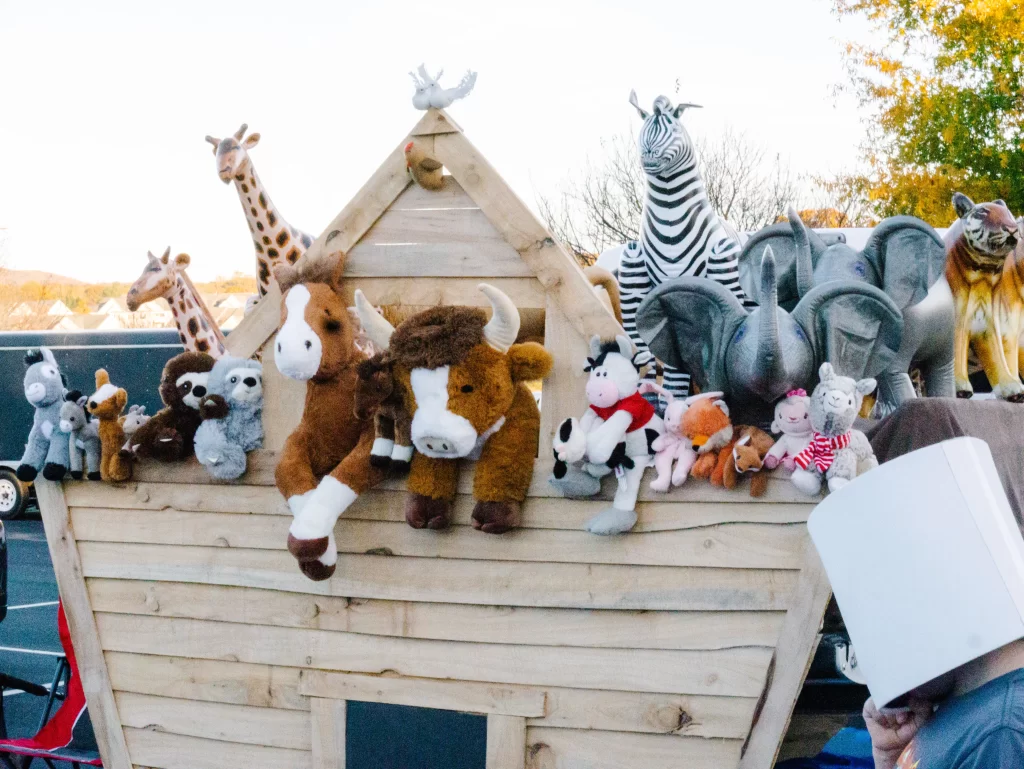 INTERESTED IN DECORATING A TRUNK?
How about getting a little creative with your car trunk this year and joining us for our Fall Harvest Festival where you can participate in the trunk-or-treat? It doesn't have to be anything too complicated – even the simplest ideas can be super fun. But if you're feeling ambitious, go all out with your decorations! You can choose from seasonal/holiday decor or base your theme on your favorite Bible story, movie, TV show, book, or video game. And the more cars we have, the more awesome the event will be!
Drop off your wrapped candies at any welcome center or our office. Last year we handed out over 100,000 pieces of candy! We expect to double that! (Consider including a pack of sugar-free candy, or small trinkets like stickers or erasers (for kids who cannot have sugar)
The attendee assumes all liabilities and accepts sole responsibility for any injury (including, but not limited to, personal injury, disability, and death), illness, damage, loss, claim, liability, or expense, of any kind, that the attendee may experience or incur in connection with attending the event. Attendee hereby releases, covenant not to sue, discharge, and hold harmless Tree of Life Ministries, its employees, agents, and representatives, of and from any such claims, including all liabilities, claims, actions, damages, costs, or expenses of any kind arising out of or relating thereto. A Guardian MUST be present with their children at all times. Children MUST be supervised by a guardian to participate in the event. We reserve the right to remove anyone from our property. Items prohibited, but not limited to firearms, fireworks, illegal or offensive items, pornography of any kind, dangerous/vicious/illegal animals, snakes, drugs or drug paraphernalia, and alcohol.