Psalms 22:3 "He inhabits the praises of His people."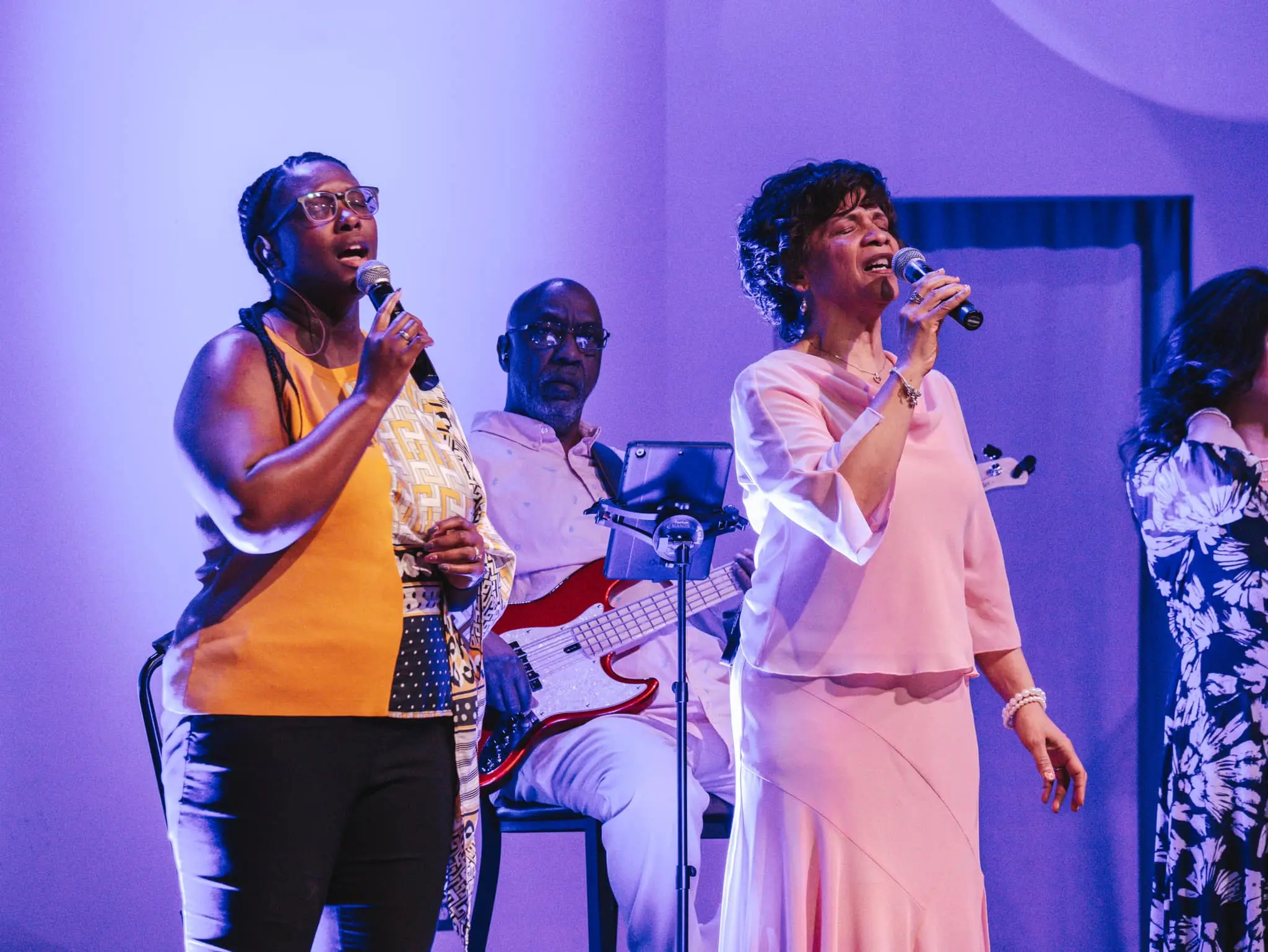 The Music Ministry consists of men and women who strive to be unified in spirit and worship God with a heart of purity. We purpose to glorify God and to humbly serve Him with a spirit of excellence as ministers of music with hope and agape love. Our goal is to lead others into His divine presence exhibiting a heart of gratitude, praise, and worship.
Glorify God in our music
Enhance the desire for worship in our church
Proclaim the message of salvation and restoration to hurting people through music
Help musicians and singers develop their gifts to glorify God and build the church. In this, we also reflect the heart and vision of our Pastor
Always look at people through the eyes of God…

Not by what a person is….but what they can become;
Not by where a person is….but where they can be;
Not by what they have….but by what they can have.